The History of Science of Home Economics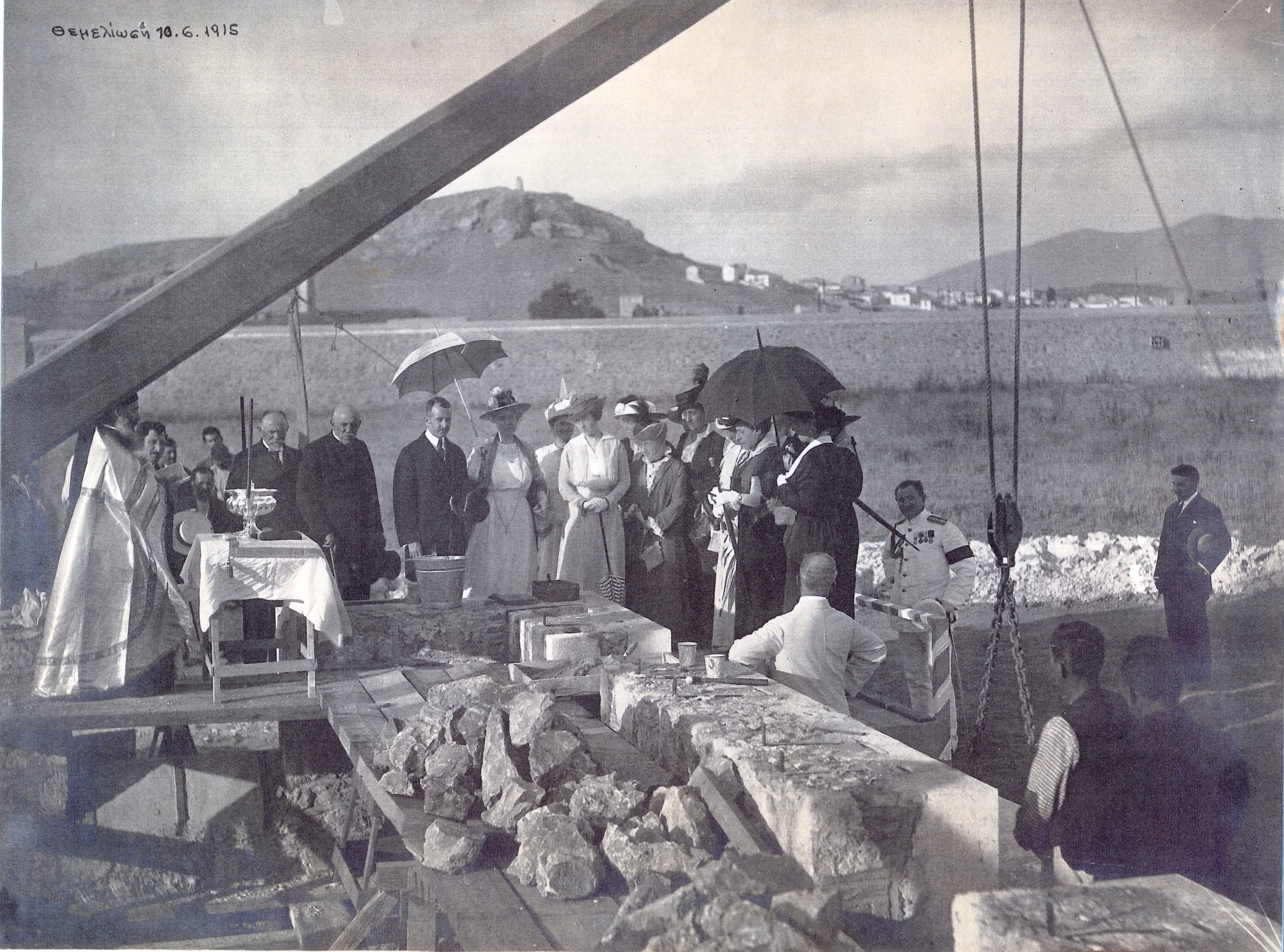 The national benefactor Panaghis Charokopos (1835-1911) was particularly interested in the education of Home Economics and hence established and financed the School for the Education of Home Economics (1915-1920) . More specificly, in 1906 he purchased a site of 20,000 sq.m. in Kallithea, where the School was built with the assistance and collaboration of his brother Spyridon Harokopos. In 1959 a new wing was added to the building.
From 1929 to 1990, the "Harokopios Higher Education School" was housed in the building complex abovementioned. In 1990 Harokopio University was established. The University building infrastructure was completely renovated in 1993-1994 and was completed with the construction of a new building during 1999-2000. The Harokopion University was established in accordance with the Article 9 of Law 1894/90, as amended with the Article 17 of Law 1966/91.
The overall design and development of the University is based on international standards and a scientific study commissioned by the Ministry of Education. The Department of Home Economics and Ecology of Harokopio University was established in 1993, being the first and oldest department of Harokopio University. It belongs, together with the Department of Geography, to the School of Environment, Geography and Applied Economics.